At our Clinic we are offering FREE virtual consultations for Dental braces.
Not happy with your mal-aligned teeth?
Want your teeth to be straighter or get those gaps closed and have a great smile. Then the first non-invasive solution is to consider dental braces. We offer both invisible removable braces and fixed braces. Dental Braces offer corrective treatments for; – Gaps in teeth (too much space between teeth. ) – Overcrowding of teeth ( Crooked Teeth) – Overlapping front teeth. – Bite problems. Our team of clinicians have specialised interest in Dental Braces (orthodontics) and provide a range of Dental brace solutions including; – Quick Straight teeth – Fast Brace – Smilelign – Removable Aligners – Fixed ceramic (Aesthetic brackets ) or Metal brackets if required. Please book a free telephone consultation to discuss your options by completing the form. Please email us photos or a video of your teeth by following the below guidance: Click Here To Read And email them to ursmilelimited@gmail.com and we will get in touch as soon as possible
After || Before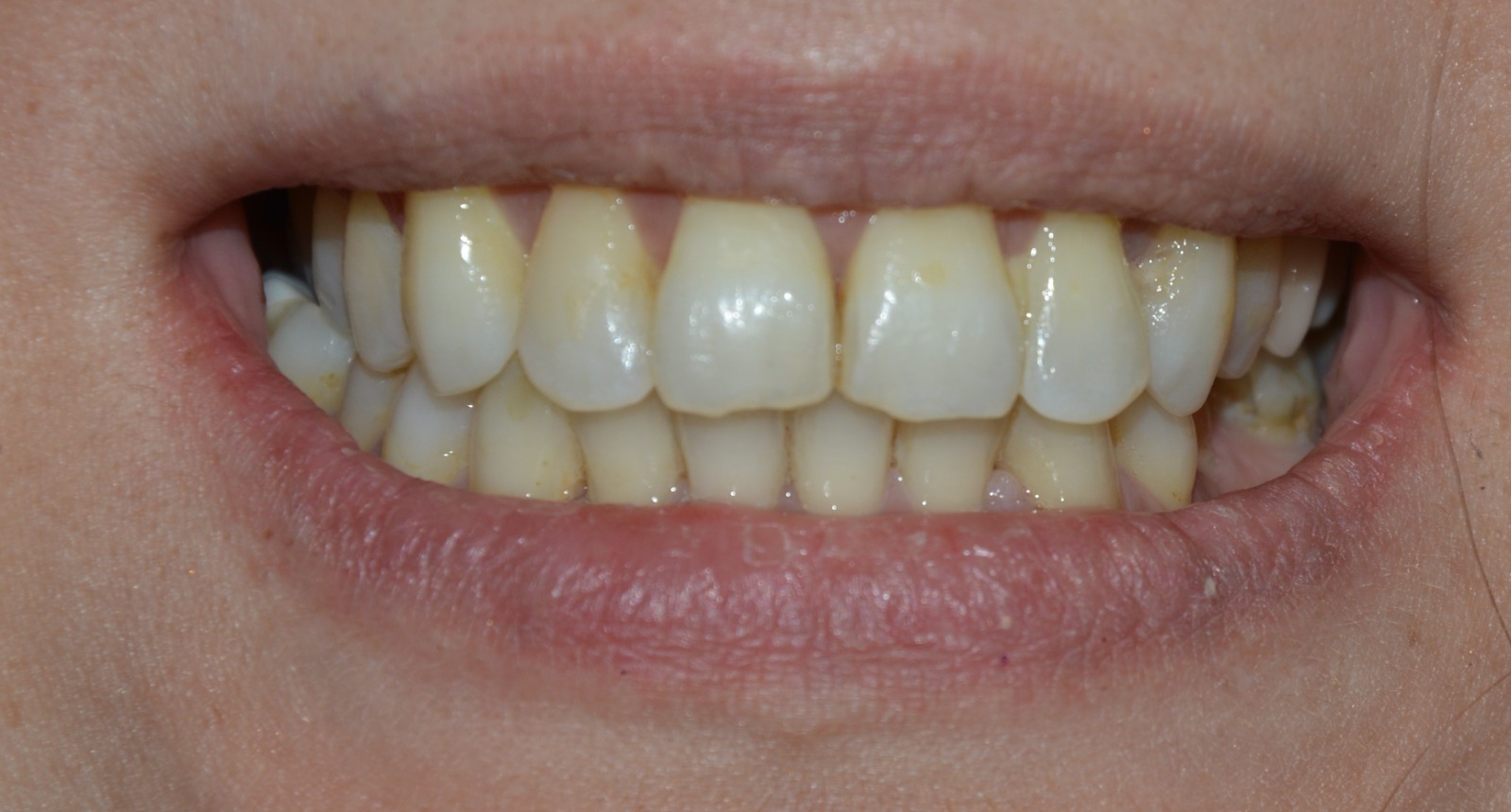 After || Before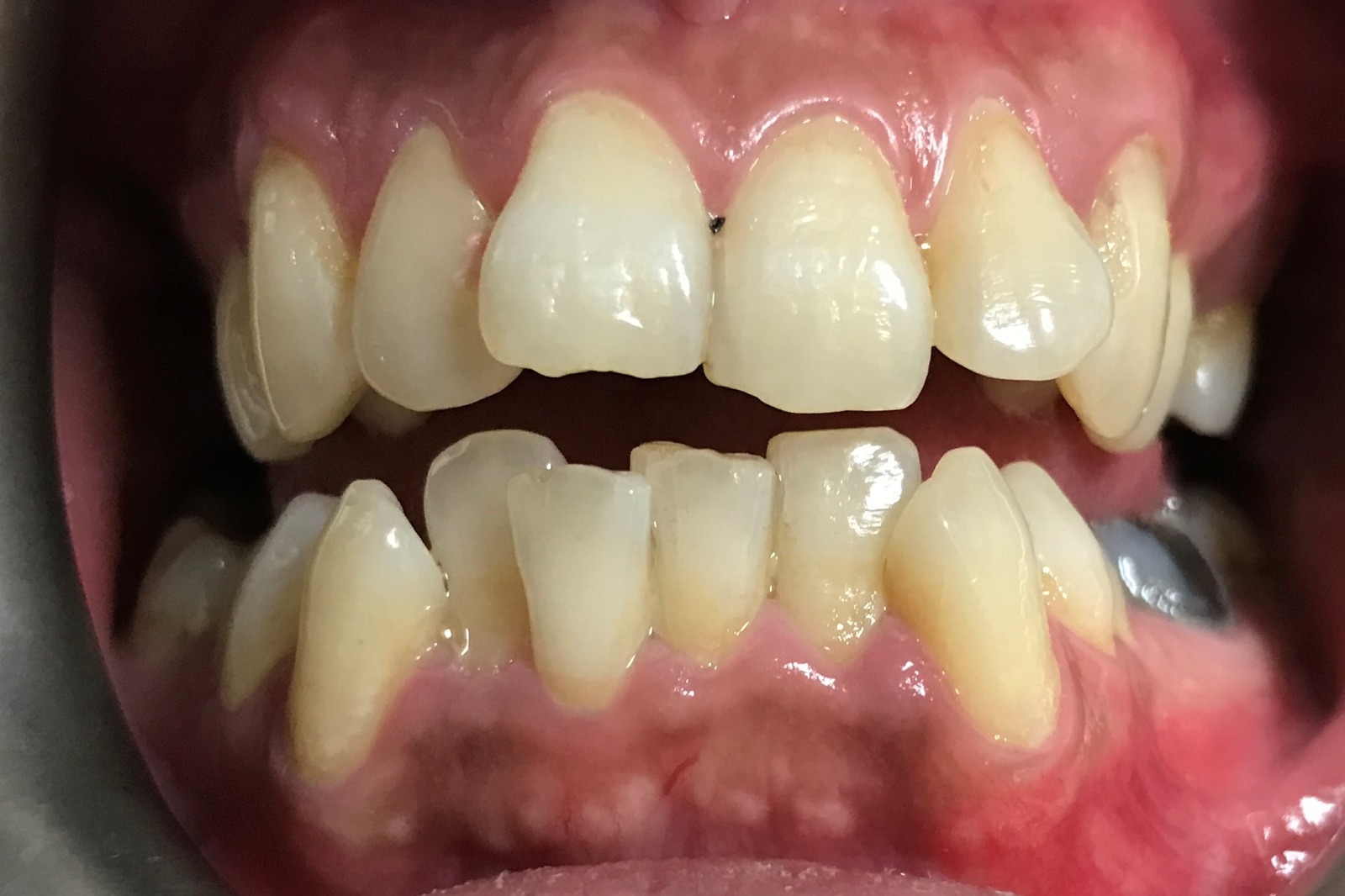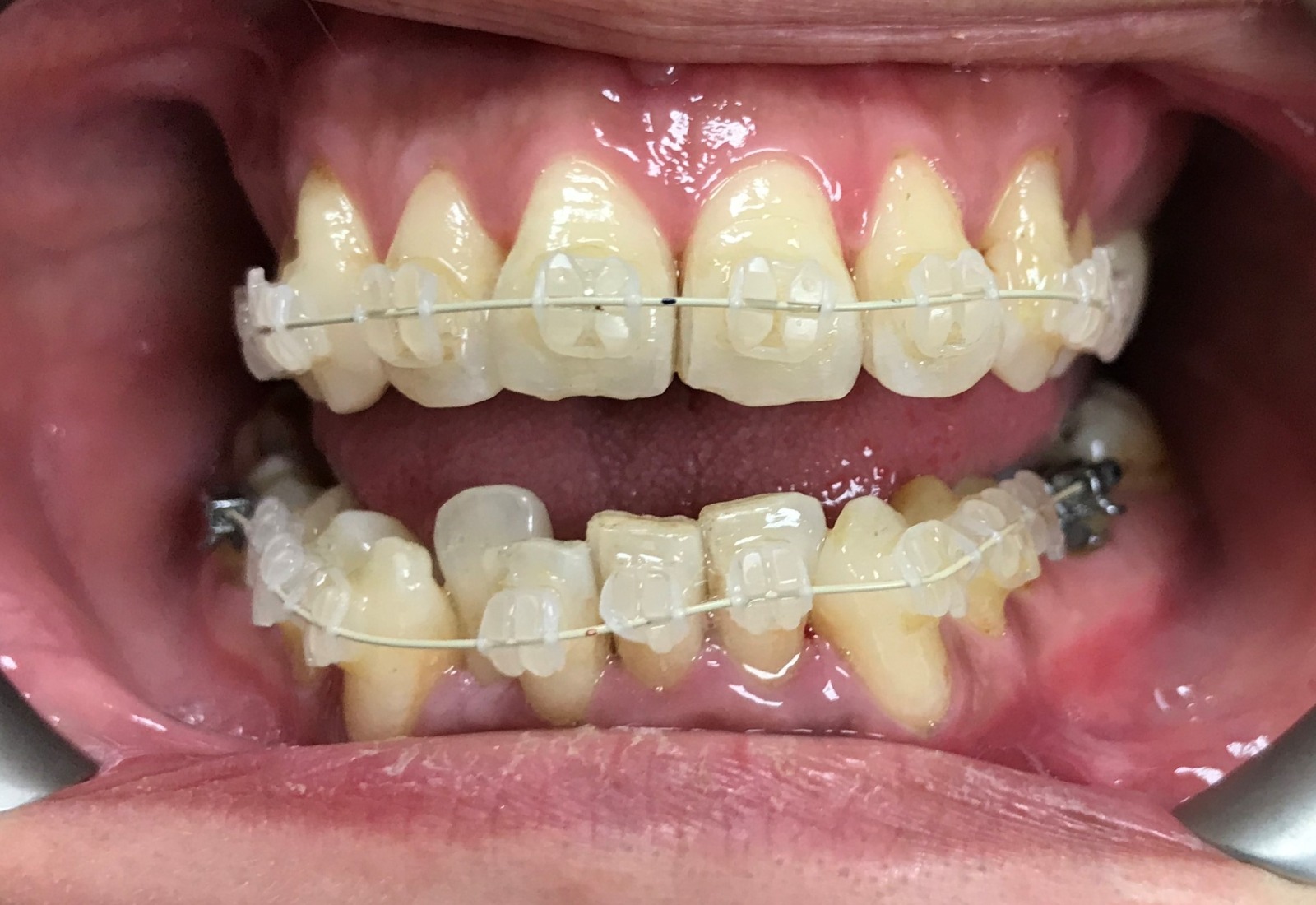 Please fill the following form & our staff members will contact you;
Need Urgent / Emergency Dental Care, Please Contact Us;
Emergency Appointments fee is £95 during routine working hours. Fridays & Weekends/out of hours appointment fee is £190 to reserve an appointment.
Practice Plan patients out of hours appointments fee is £65.