It's never too late to set good dental care habits in motion. These habits combined with regular checkups and maintenance by Dental Professionals can ensure a lifetime of smiles.
We provide a full range of Dental Treatments and our experienced team can help you in improving your smiles.
U'r Smile is the first thing people notice when they meet you.
Take care of U'r Smile, maintain your dental health, and take care of your teeth and gums by developing a good oral hygiene regime, dietary care, and regular dental check-ups. Poor diet is one of the leading causes of dental decay. Visit our Dentist to gain correct advice on how to take care of U'r teeth and gums. 
We provide a full range of Dental Treatments and our experienced team can help you in improving your smiles.
WHO ARE WE: U'R Smile provides dental services including complex dental solutions and due to vast experience of our clinicians U'R Smile has been providing post-graduate training for dental professionals in South West of England and overseas for over 10 years.
Our team speaks multiple languages ( English, Urdu, Panjabi, Hindi, Portuguese, Spanish, Pashto, Danish, Creolo, Russian) which often helps in better understanding and improved communication.
We accept all types of Dental Insurances plans, whether personally bought or through your employer. We also accept private medical health insurance policies that cover dental treatments. In our clinic we do our practice Dental plan which provide excellent maintainance plan to maintain regular dental check-ups and hygienist appointments * free as part of the practice plan.
Our experienced clinicians have over 18 years experience and are committed to provide affordable and quality dentistry. We can help you with replacement of Missing Teeth with Dental Implants, Bridges or Dentures.
If it's the Smile Makeover you are interested in then with the help of composite bonding, Crowns/Veneers and invisible Bracesm excellent results can be acheived.
Our clinicians have been also helping patients with Anti-wrinkle treatments and our practice provides a range of Facial Aesthetics solutions to relax and fill those wrinkles and folds that develop due to sun damage and aging.
PROVIDING COMPREHENSIVE DENTAL SERVICES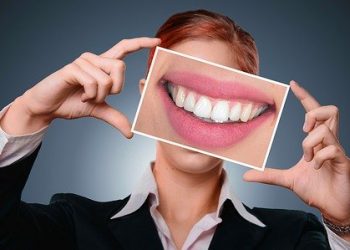 Full Smile solutions. Non-invasive preventive dental treatments. Prevention is better than cure & we recommend preventive measures first when ever possible. Routinely we would look in to canine guidance or ICON treatments to maintain U'R smile.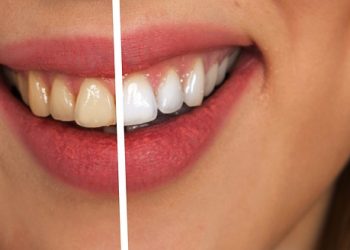 We Offer Teeth Whitening and comprehensive Smile Make-over solutions. Teeth whitening when properly done is the most effective means of improving your smile. Presently on promotion for £220* (limited time promotion).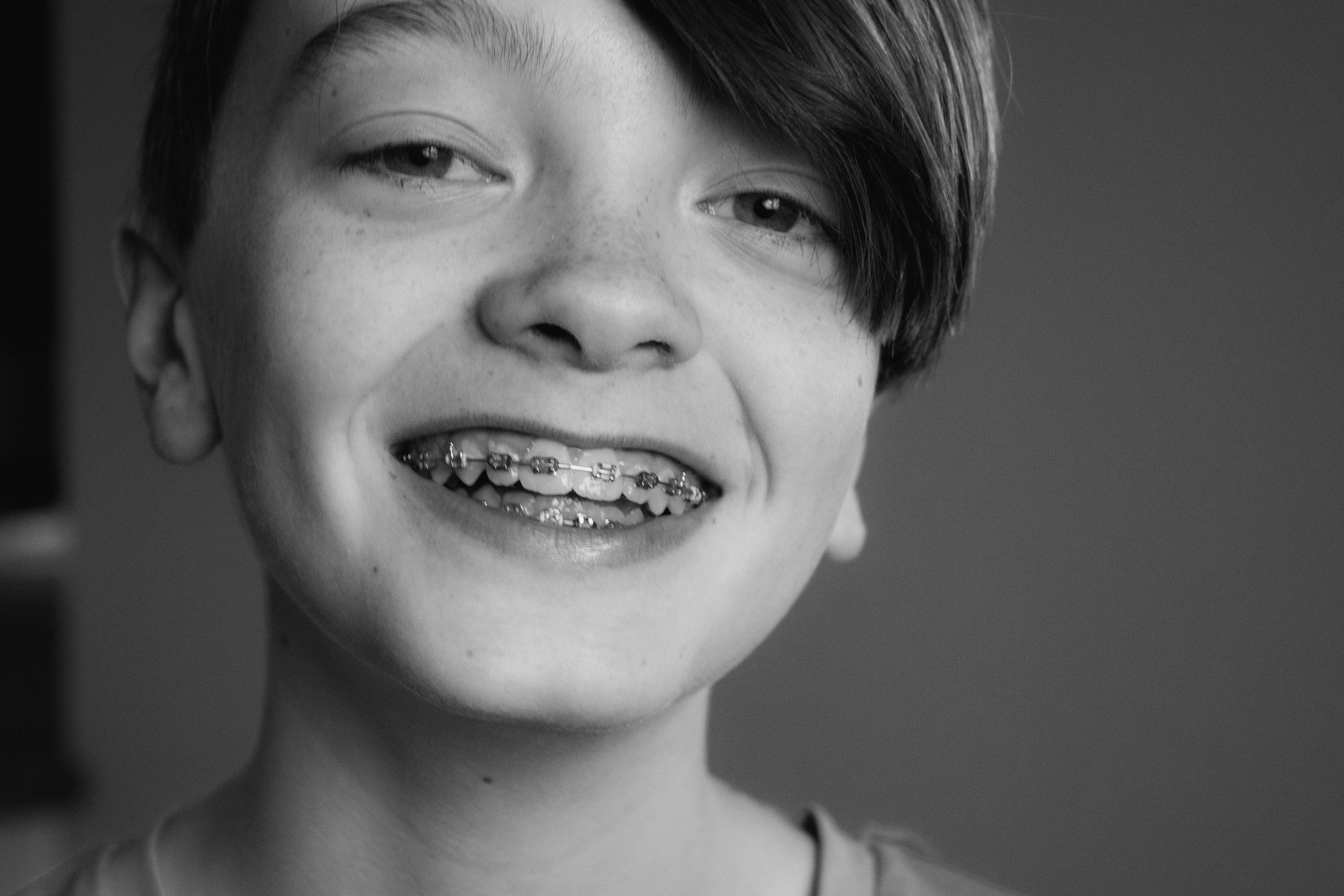 Fixed ceramic Braces are ideal solution to achieve better results and maintain aesthetically pleasant appearance. Free ortho consult after your dental check-up appointment.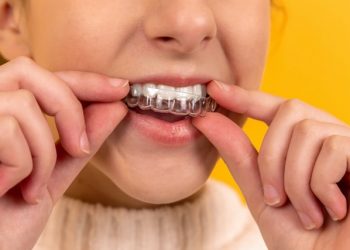 Our team is highly qualified & well versed in providing Aesthetic Dental Braces. We provide both invisible aligners & fixed ceramic/tooth coloured braces for more predictable results. Free Ortho consult after checkup.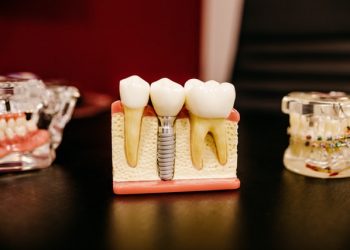 Single Tooth Dental Implants
Missing a tooth? Don't like your dentures being too loose? Dental implants are the ideal solution for missing teeth.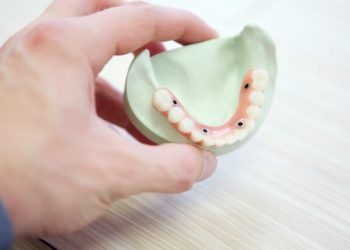 Dr Khattak has experience of over 10 years in dental implant solutions and we can arrange a free implant consult after your dental checkup. 
Why People Choose Us
It is our goal to provide you with the best quality dental care at affordable prices. 
Highly Qualified and experienced Dentists
Trusted Treatment
Personalized Care
Please fill the following form & our staff members will contact you;
Need Urgent / Emergency Dental Care, Please Contact Us;
Emergency Appointments fee is £95 during routine working hours. Fridays & Weekends/out of hours appointment fee is £190 to reserve an appointment.
Practice Plan patients out of hours appointments fee is £65.
We offer dental emergency appointments and for long term care we offer an affordable dental practice plan with insurance for worldwide emergency Dental cover.