About Us
U'R Smile Dental and Aesthetic Clinic
Our aim is to provide our patients with the highest quality care in the hands of our qualified doctors and specialists.
At Clinic, our values are the core and heart of what we do. This inspires us to do our very best everyday towards all our patients. We believe in being compassionate by treating everyone with empathy and respect. We practice accountability and believe in being customer focused because every patient's well being is our utmost priority.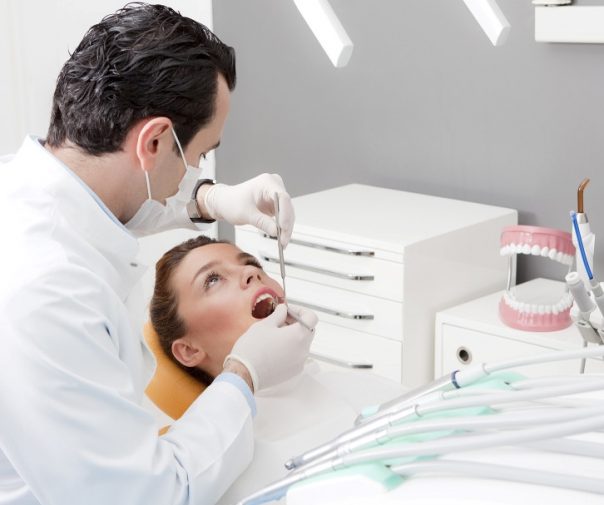 Treatment 
UR Smile provide dental services for patient care and training for dental professionals. Our experienced clinicians are committed to provide affordable and quality dentistry, they can help you with either replacement of Missing Teeth with Dental Implants, Bridges and Dentures or if it's the Smile Makeover you are interested in with the help of Crowns/Veneers and invisible Braces. Also, our clinicians have been helping patients with Anti-wrinkle treatments and our practice provides a range of Facial Aesthetics treatments.